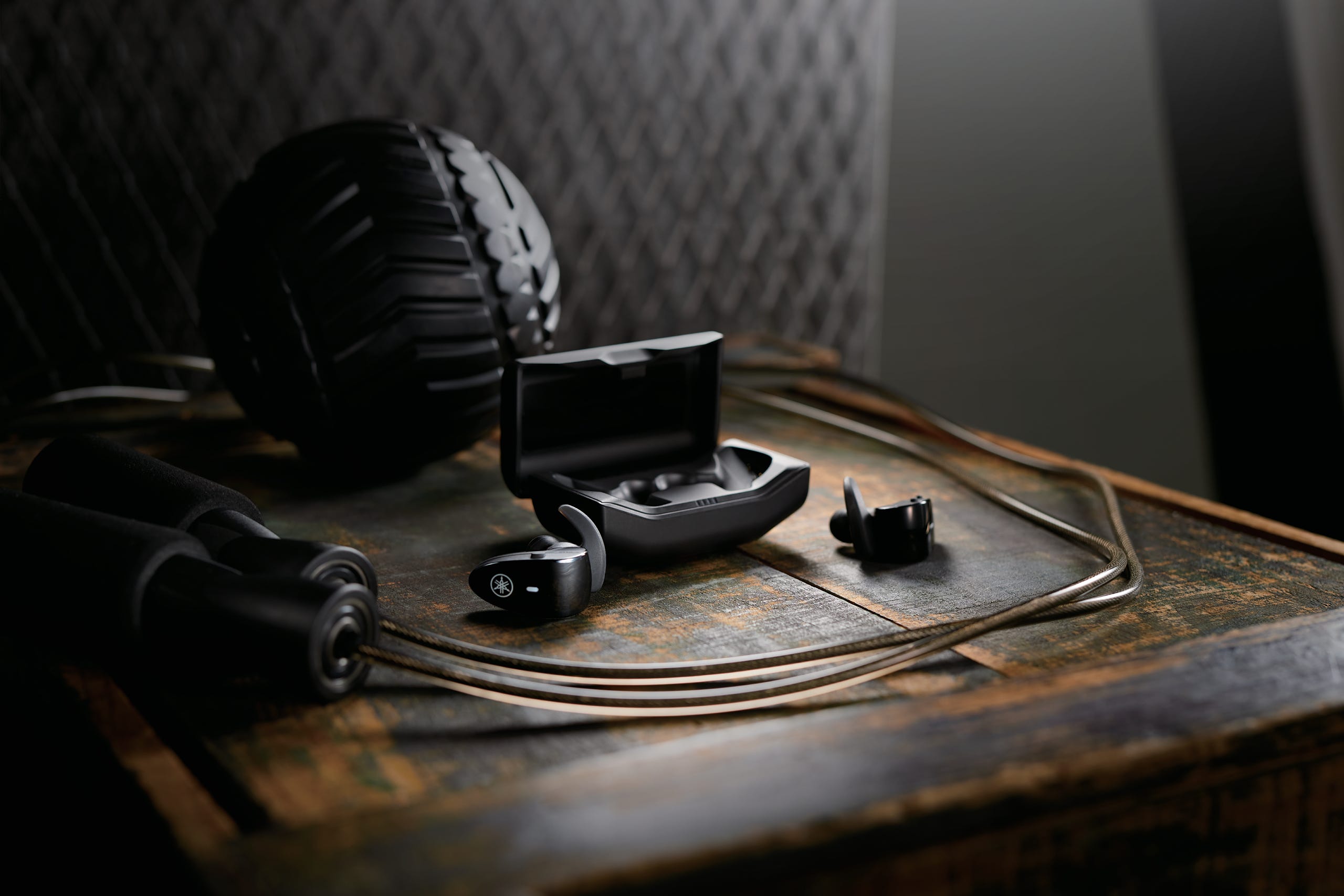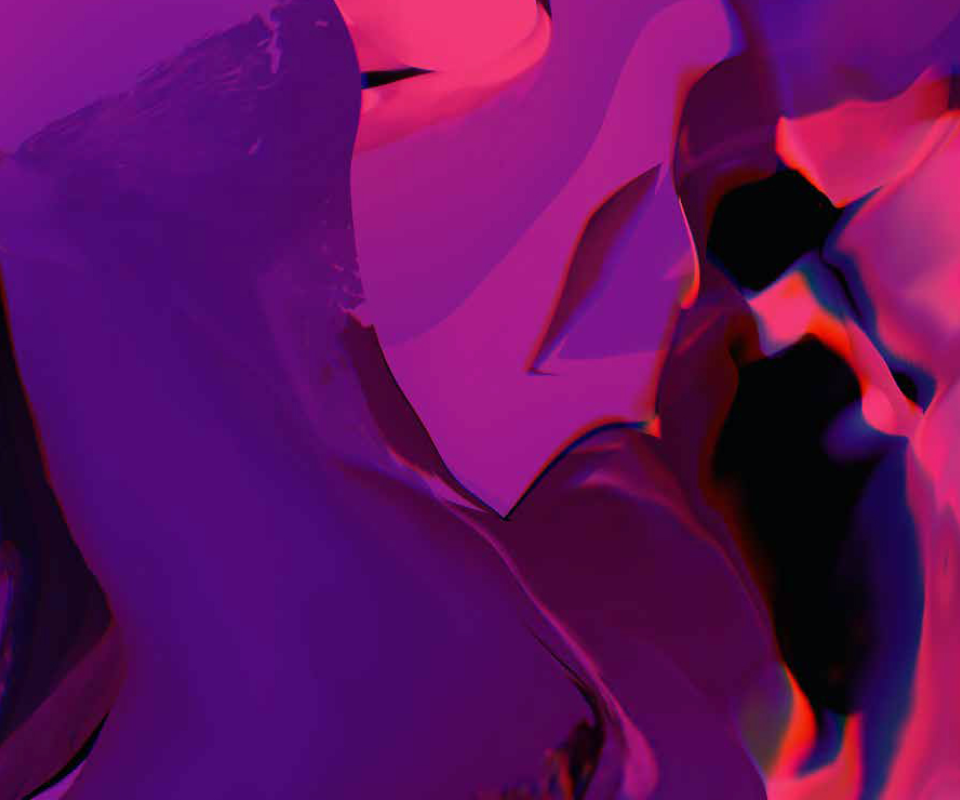 When you received your online orders, we strongly recommend you to thoroughly check each product from your order for any form of defects immediately. If you are collecting it at store, do check the condition of the product before leaving the store.
All defective products or materially not in conformance with the specifications can be returned or exchanged within 7 days of you receiving your order as we want to ensure that you are satisfied with your purchase.
Please take some time to go through our Return & Exchange Policy.
Return & Exchange Policy
1. Any request for return or exchange of product is subject to investigation and review by Yamaha and will NOT be accepted if:
The return request is received more than 7 calendar days after delivery or self-collection
The products are damaged due to causes not attributable to Yamaha
The value of the product is considerably lowered by use or consumption
The products are/have been modified/repaired or handled by third parties and/or not in the original specifications
The restriction on the return or exchange of the product is explicitly notified at the sale of the product
The returning of the product is restricted under applicable laws and regulations.
2. You shall inspect the purchased product immediately upon delivery or collection of the product and shall within seven (7) calendar days from such delivery or collection, give notice by submitting the return request application via your online account page or in writing to us or if any product is found to have been damaged or not in accordance with the specifications.
3. In the absence of such notice within the 7 calendar days, the said purchased product shall be conclusively deemed to be in accordance with the agreement in all respects and you shall be bound to accept.
4. In the event of a defect found on your received product attributed by Yamaha and if Yamaha is unable to fulfil a 1 to 1 exchange for your exchange request. We may opt to either send you similar goods of equivalent value in exchange or refund you the payments received from you.
5. Products with no defects but due to change of mind may still be exchangeable for another product of equal or higher in value provided if the product received is still in its brand-new original unsealed packaging condition but subject to physical evaluation and approval by Yamaha.
6. You are required to pay the difference if the exchanged product is higher in value from the originally paid amount.
7. You will bear the transportation cost for the retrieval of the return request product from your location to our Service Centre for evaluation to determine if your return request is within the return & exchange policy conditions. Alternatively, you may return the product personally to our Yamaha Service Centre. The evaluation process will take approximately 2-3 business days upon receiving the returned product. You will be notified of the outcome once the evaluation process is completed.
8. You will bear the transportation cost for the exchanged products to be delivered to you from our warehouse to your location. You may also choose to collect the exchanged product personally from our warehouse during operating hours.
9. You are required to pay transportation costs first before any retrieval or delivery schedule is arranged. The transportation cost is dependent on the size and weight of the product and the exact transportation cost will be communicated to you for your acceptance.
10. You will not be charged for the transportation cost for the return or exchange of Goods if the defects in the product or mistakes in delivery are caused by Yamaha.
11. All applicable credit refunds will take approximately 2 weeks to process. All credit refunds will be made via the original payment mechanism used to make payment to us, to the person who made the original payment. Upon the issuance of the refund to you, we shall not be liable to you for any further claims regarding the Online Order.
Non-Exchangeable and Non-Returnable Products
1. Blowing Instruments and Accessories, such as Trumpets, Flutes, Harmonica, Recorders, Reeds etc. due to reason relating to hygiene.
2. Product that has no defects but have been opened or used from its brand-new original unsealed packaging.
3. Products that are not purchased directly from Yamaha Online Store.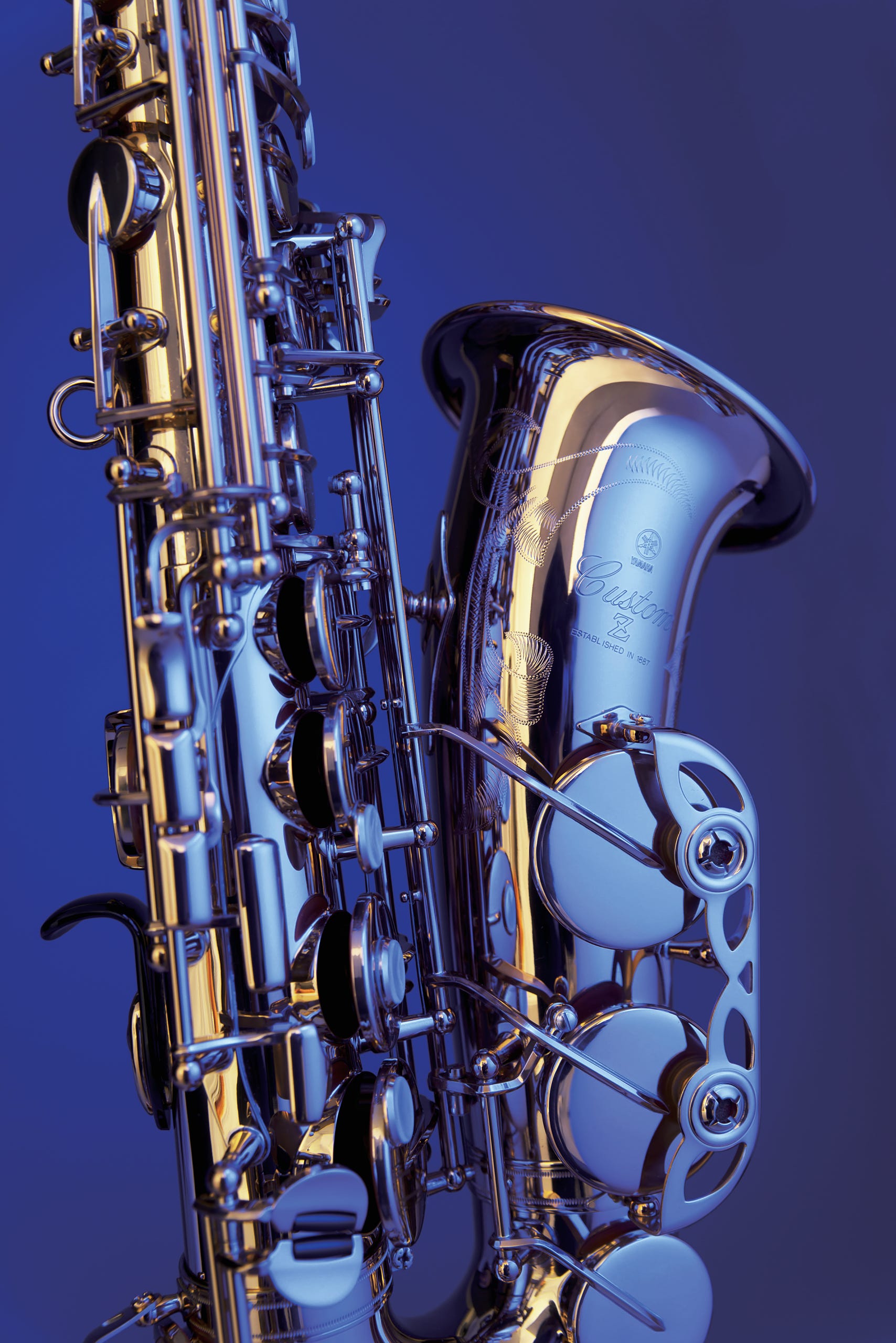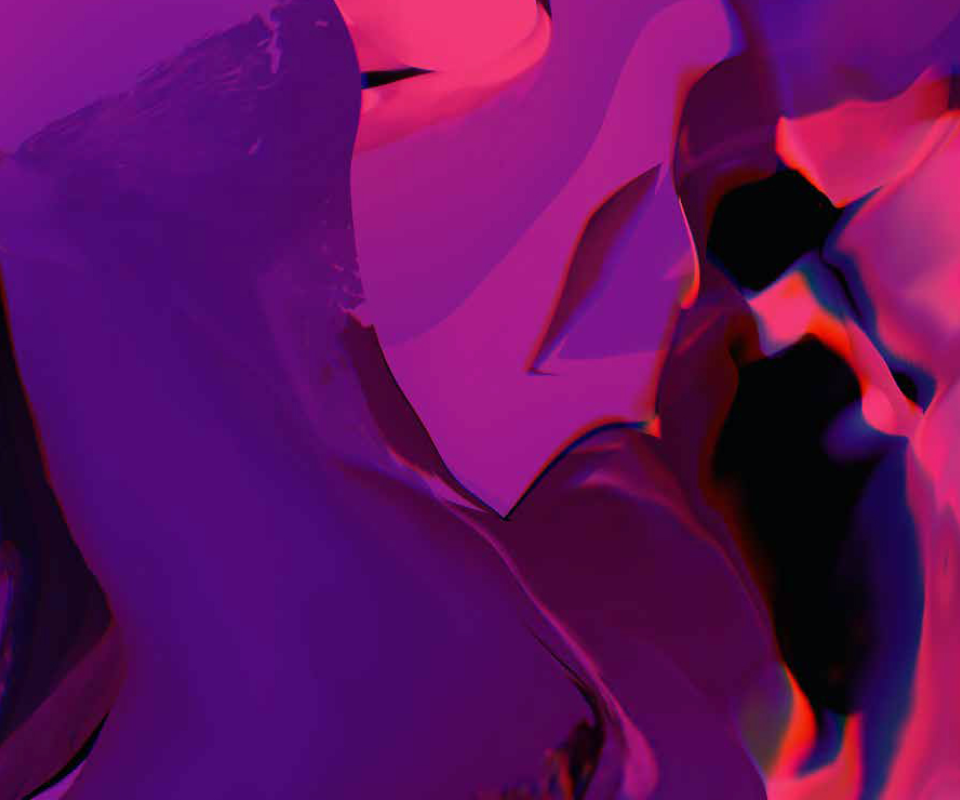 Returns & Exchanges Procedures
If you are certain that your order is eligible to be returned or exchanged after reading our Return & Exchange Policy, please proceed to the next step by submitting an online Return Request Application. If you uncertain of the steps to take, you may refer to the below
Returns & Exchanges Procedures: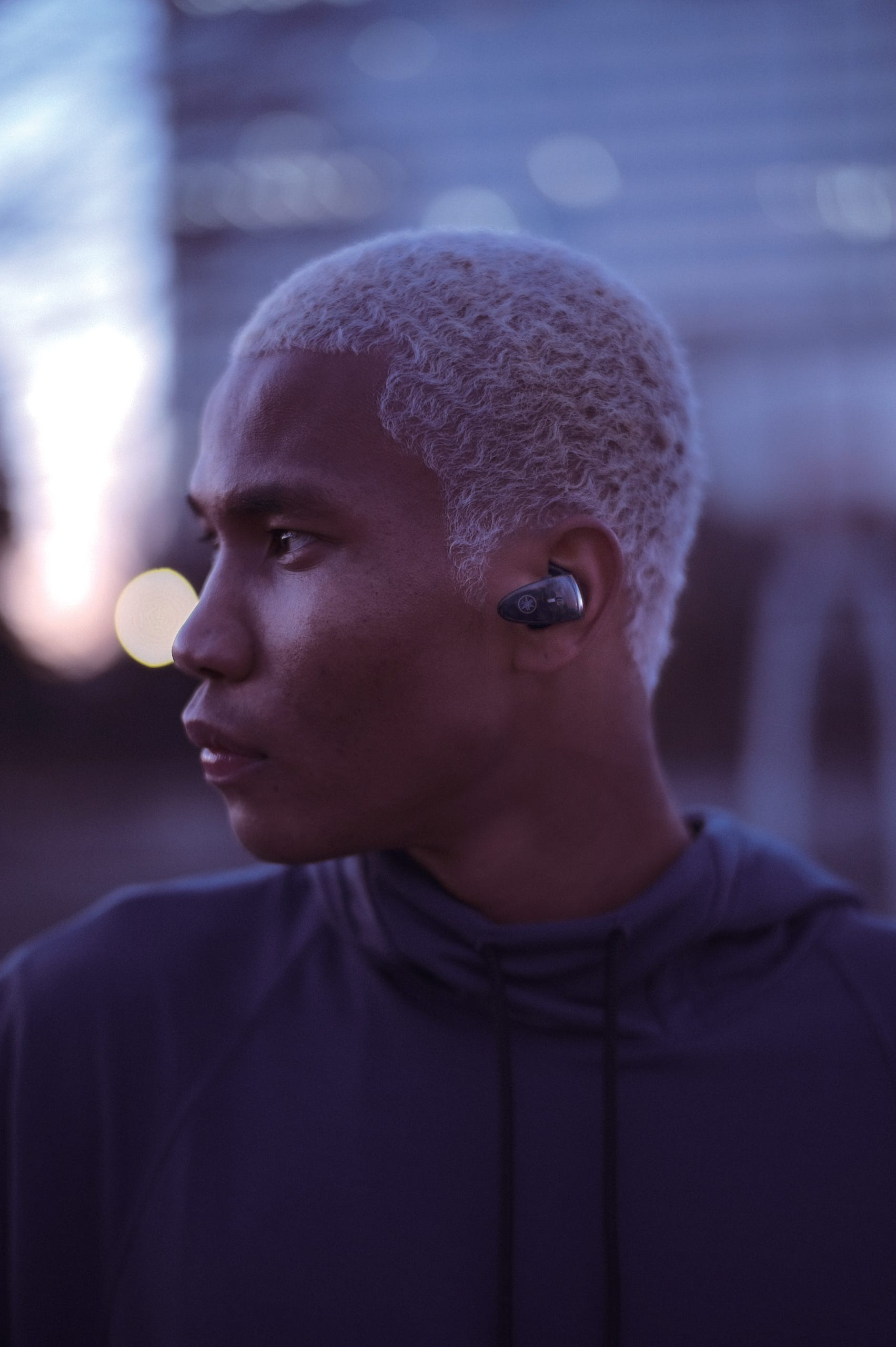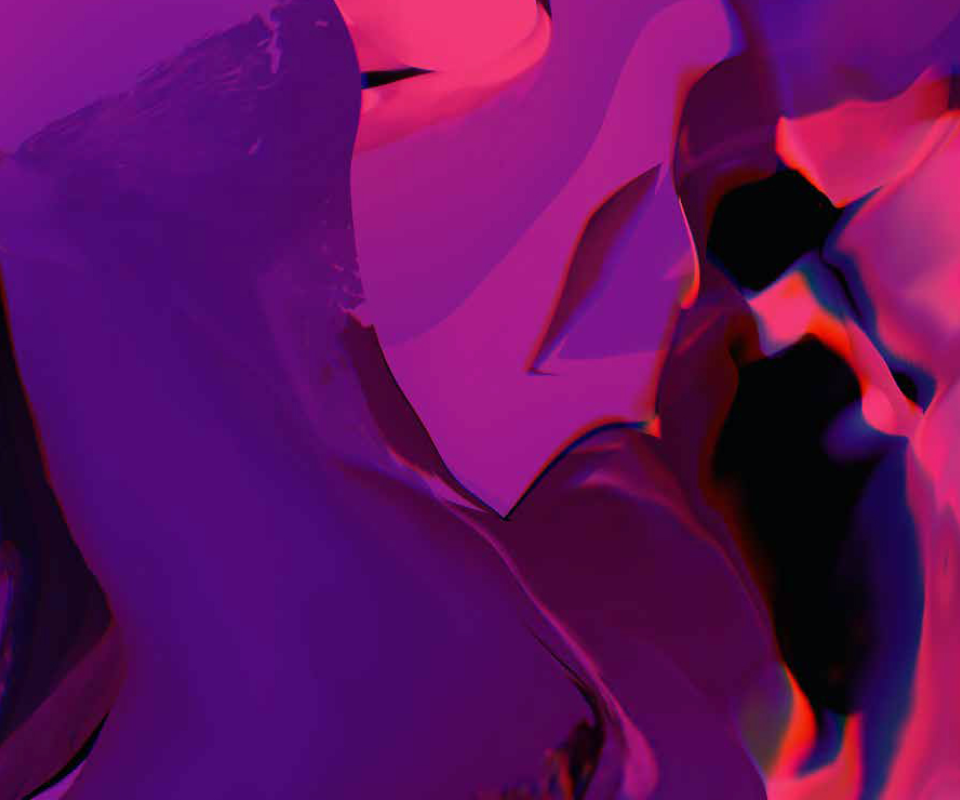 STEP 1
Login to your "Account" page
STEP 3
Locate your order for the return or exchange in "My Orders" page and click "View Order" under the "Action" column
STEP 4
Click the "Return Request" button and you will be directed to the "Create Return Request" page
STEP 5
Complete the required fields in the "Create Return Page" and indicate the reason for the Return or Exchange request
STEP 6
Select your preferred mode of resolution - Exchange or refund
STEP 7
It is recommended that you attach any supporting photos / videos that will help us identify the defect or issue
STEP 8
Click "Submit" and you should receive an email confirmation for the Return & Exchange request. You can always check the status of your Return or Exchange request by clicking "Orders" > Locate Order > Click "View Order" > Click the "Return" tab > Click "View Returns"
STEP 9
Once the Return & Exchange request is submitted successfully. Our team will review your request and shall get in touch with you within 1 to 2 business days to inform you of your request status. We will provide you with the necessary information and instructions if your Return & Exchange request is approved.
If you are facing an issue with your item after 7 days, kindly head down to our Service Centre, and we will be able to assist you there.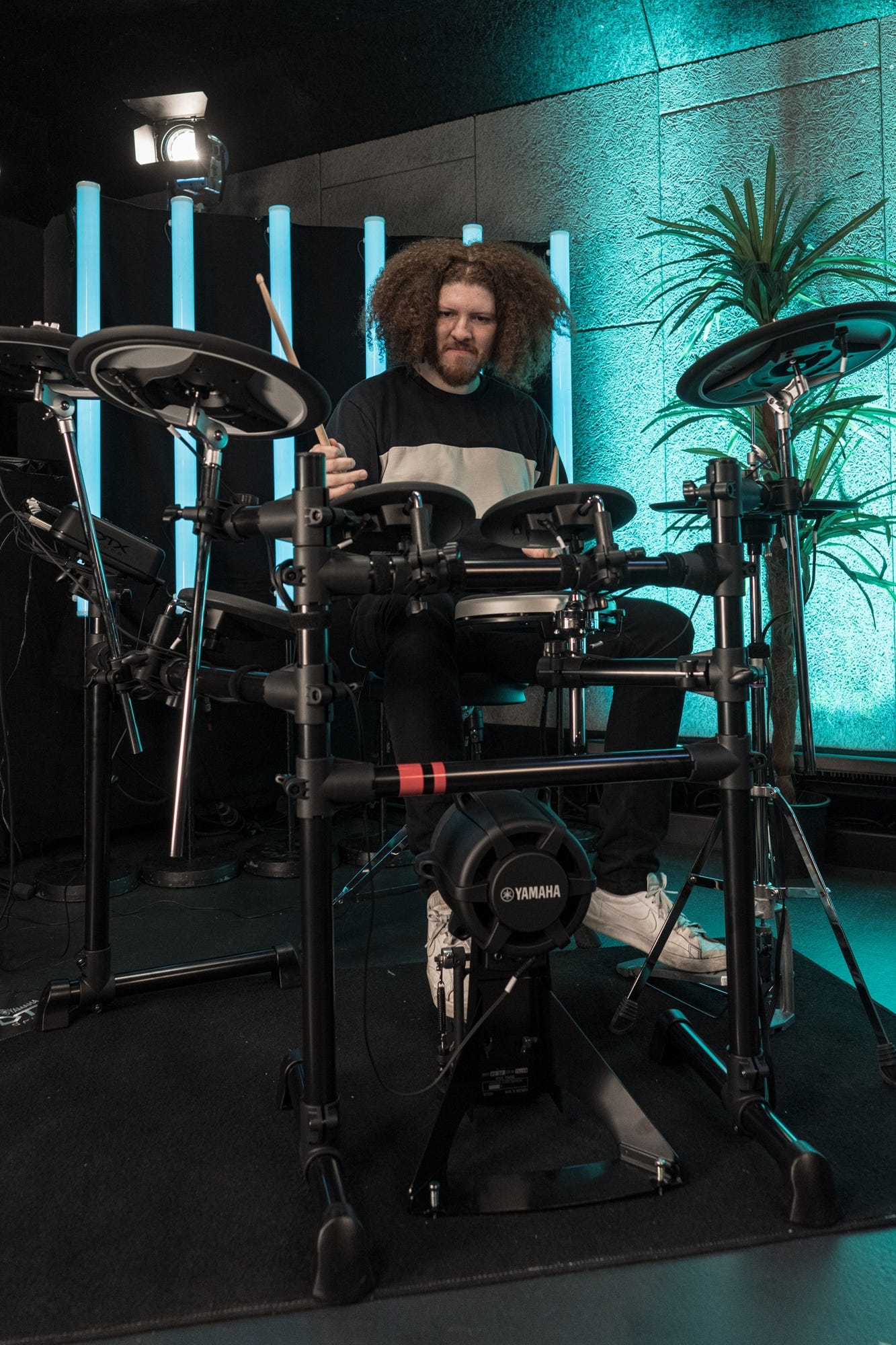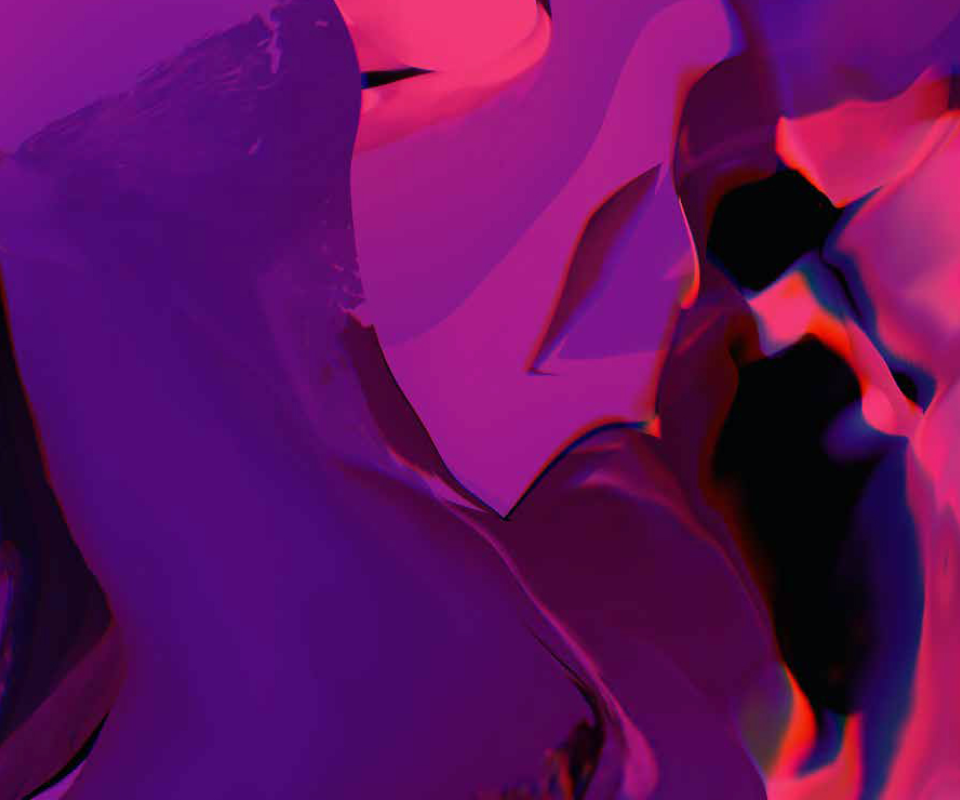 YAMAHA SERVICE CENTRE

Operating Hours:
Monday to Friday:
8:30am to 5:30pm
Saturday, Sunday and Public Holiday:
Closed
Need further assistance regarding RETURNS & EXCHANGES?
Reach out to our friendly Customer Service team.
Feel free to contact Yamaha Customer Service through any of the following: