Over the past few months, we have reached out and received several applications from aspiring artists vying for the coveted Revstar artist title. After careful consideration, we are thrilled to announce that Zee has been chosen as the newest addition to our roster. Here's a brief introduction about her:
ABOUT ZEE

Zee is a multifaceted musician, serving as the band leader, guitarist, and songwriter for an aspiring all-girls band, Taledrops, among the Baybeats 2023 lineup. Classically trained from young, she attained Diploma in Music Performance for both piano and erhu and subsequently picked up guitar later when she discovered her passion for songwriting.
WHAT SETS ZEE APART FROM OTHER APPLICANTS

In our first meet-up with Zee, it was clear that her dedication and passion for music were unmatched. Despite her full-time role as a Google Software Engineer, she dedicates a substantial 3 days per week to rehearse with her band, while spending all her other time on writing and working on her craft. This extraordinary commitment closely aligns with the fundamental principles of the Revstar brand concept: "Being Bold" and "Being Dynamic".
HER CHOICE OF REVSTAR
When selecting her first Revstar guitar, Zee tested both the RSS20 (Humbucker Pickups) & RSS02T (P90s Pickups). Ultimately, she opted for the RSS02T Sunset Burst model which is an excellent choice for her stage performances due to its distinctive tail bridge design and vibrant colour.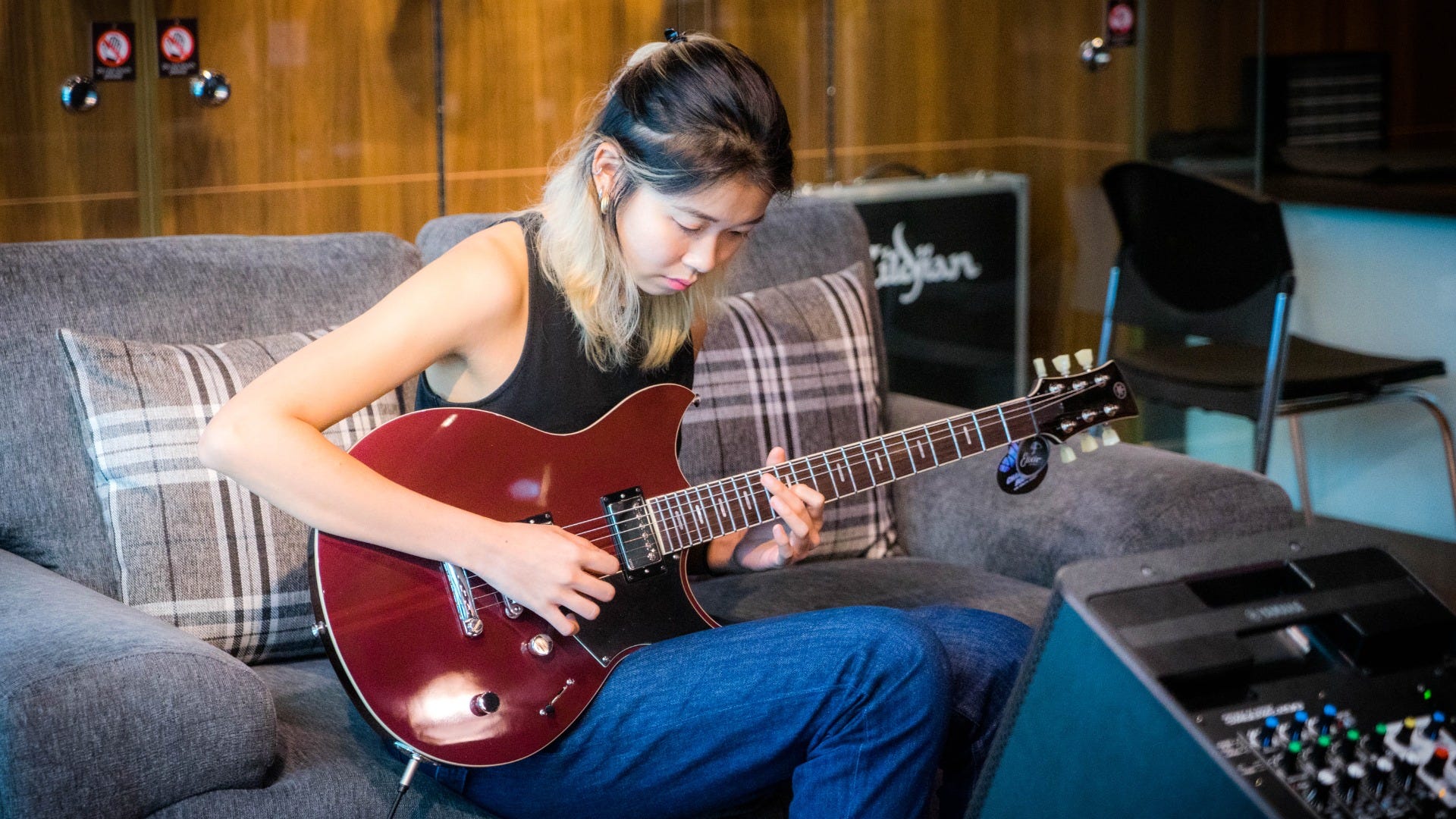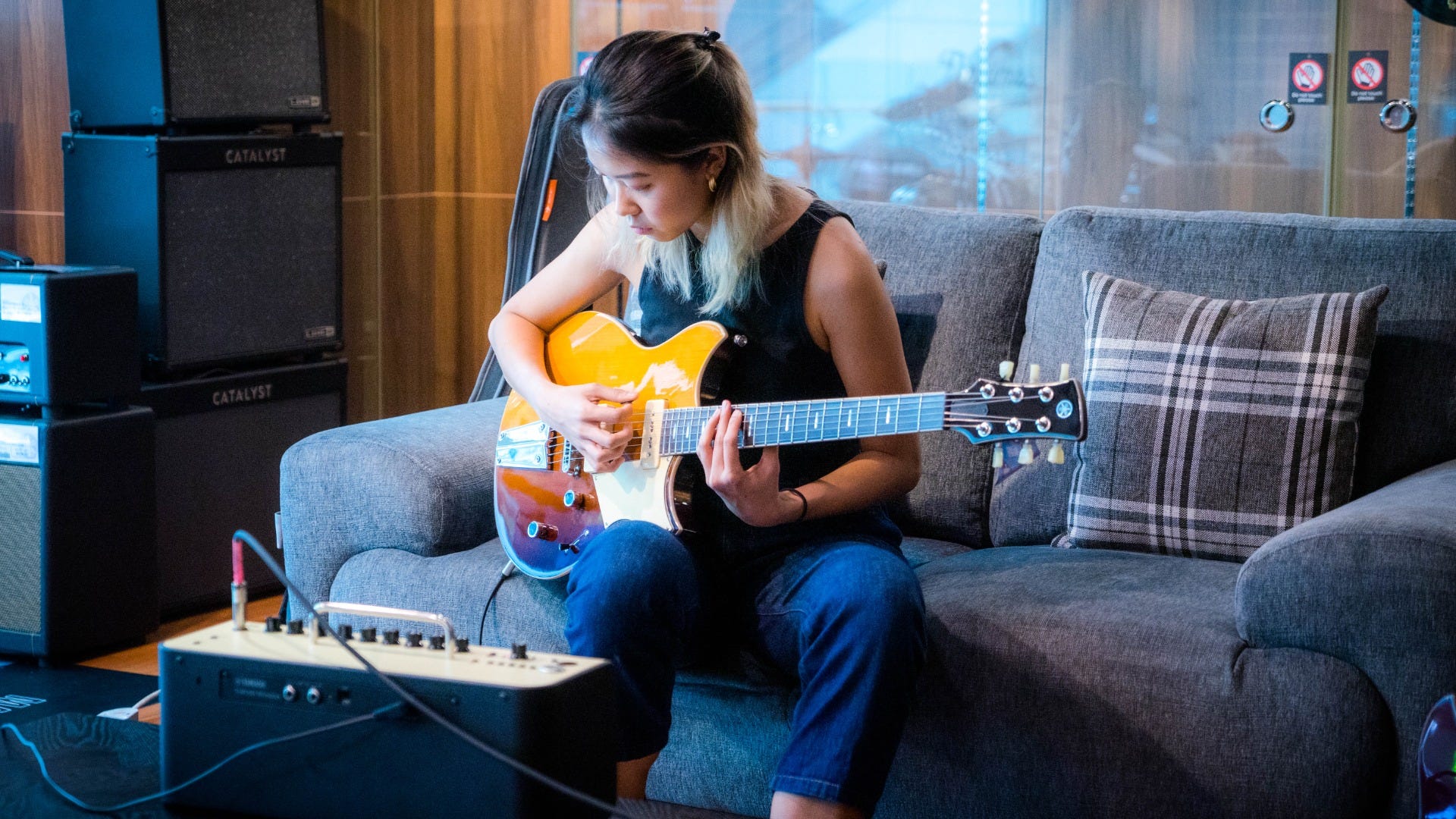 WHAT TO ANTICIPATE FROM ZEE
We are excited to hear from Zee about balancing her musician and full-time job roles, her Revstar journey, and the guitar's influence on her band's sound and compositions.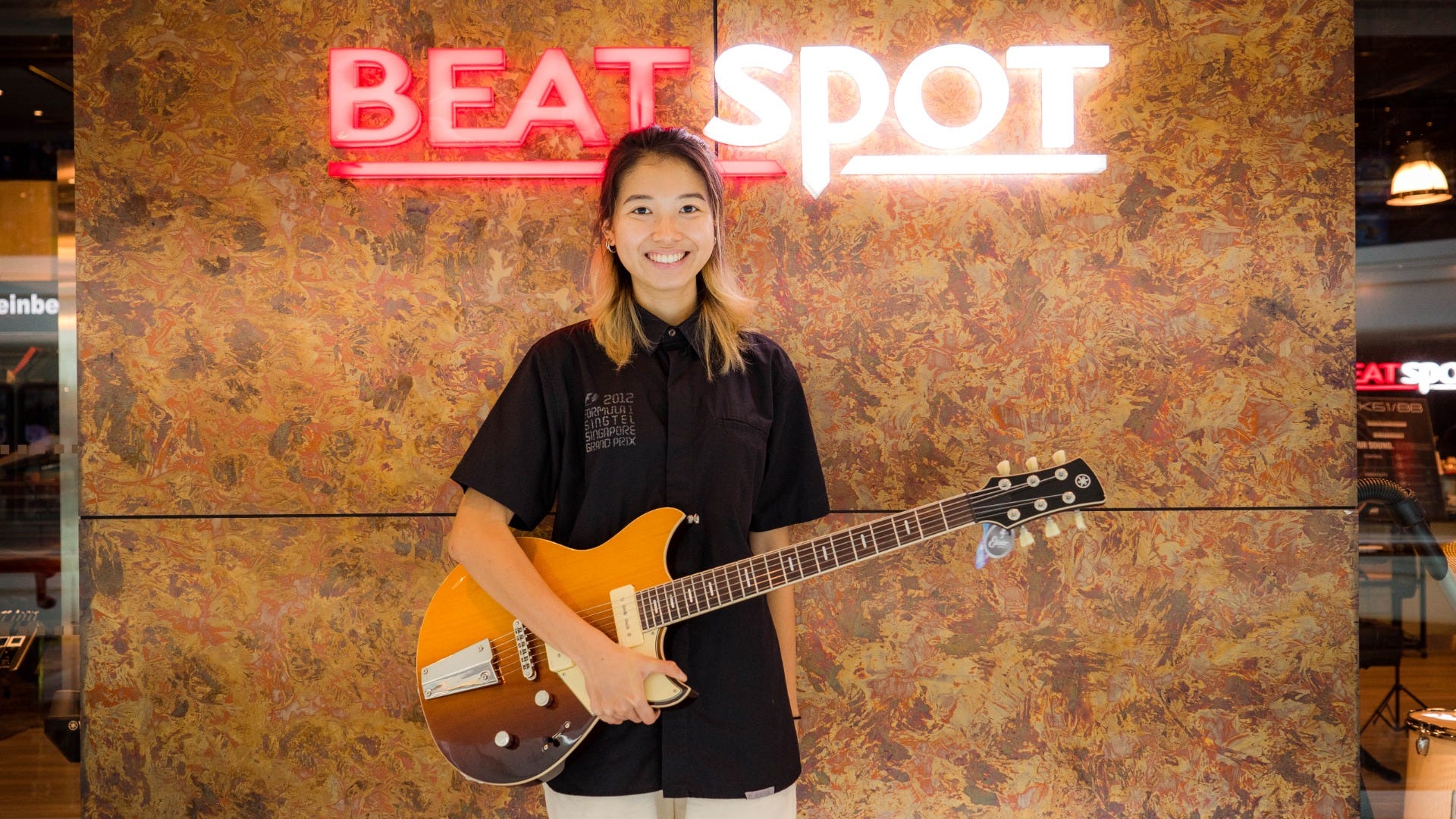 Curious to learn more about Zee and her band, 'Taledrops'? Look out for our next interview with her where she will delve deeper into her musical journey. Stay tuned!
#Revstar #YamahaRevstar #RevstarGuitarYamaha
For more information on Revstar: https://sg.yamaha.com/en/products/musical_instruments/guitars_basses/el_guitars/rs_2022/index.html