The #GFICONTEST, hosted on Instagram in March as part of our Guitar Festival 2023 Highlights, offered a platform for participants to showcase their technical skills, creativity, and confidence. We had the pleasure of sitting down with the winner of the #GFICONTEST, Rice_Crumbs, and had an interview with him to understand more about his motivations and passion for music.


ABOUT RICE_CRUMBS
Hi everyone, I am Rice_Crumbs, winner of the #GFICONTEST and proud owner of the Yamaha FG820 Acoustic Guitar. Crumbs is my stage name that I took on back in 2020 and have been using ever since.
I recently graduated in Games Art and Design from ITE CC and am currently working as an Illustrator/3D Modeler.
My first encounter with music, particularly guitar, was when I was in St. Joseph's Institution Junior's choir. It was a musical seed that was sowed and started budding.


MUSIC JOURNEY
The year was 2016 and I was still in Secondary School when I stumbled upon lofi music and began producing my own songs. My inspirations at the time were artists like joji, tomppabeats, ben beal, elijah who, and nujabes. I went by the artist name Gentle Guy (https://soundcloud.com/gentleguymakesmusic) and used free phone softwares to produce my beats. 

In 2018, I decided to pick up the guitar after being introduced to Phum Viphurit and Boy Pablo. Learning barre chords was challenging, as I didn't understand how they worked at first. But after watching numerous DJENCE tutorials on YouTube, I became more comfortable with not just barre chords but many other types of chords as well. I soon realized that many bedroom pop artists used the same chord progressions and patterns, which inspired me to try my hand at songwriting. After much hard work and dedication, I released my first song, 'Still Do', on October 1, 2020.


WHY THE GUITAR?
I chose guitar because it's a great outlet for me to express my creativity and feelings. It was also an instrument that was often present in my life since my secondary school days. It is versatile in playing many different types of genres.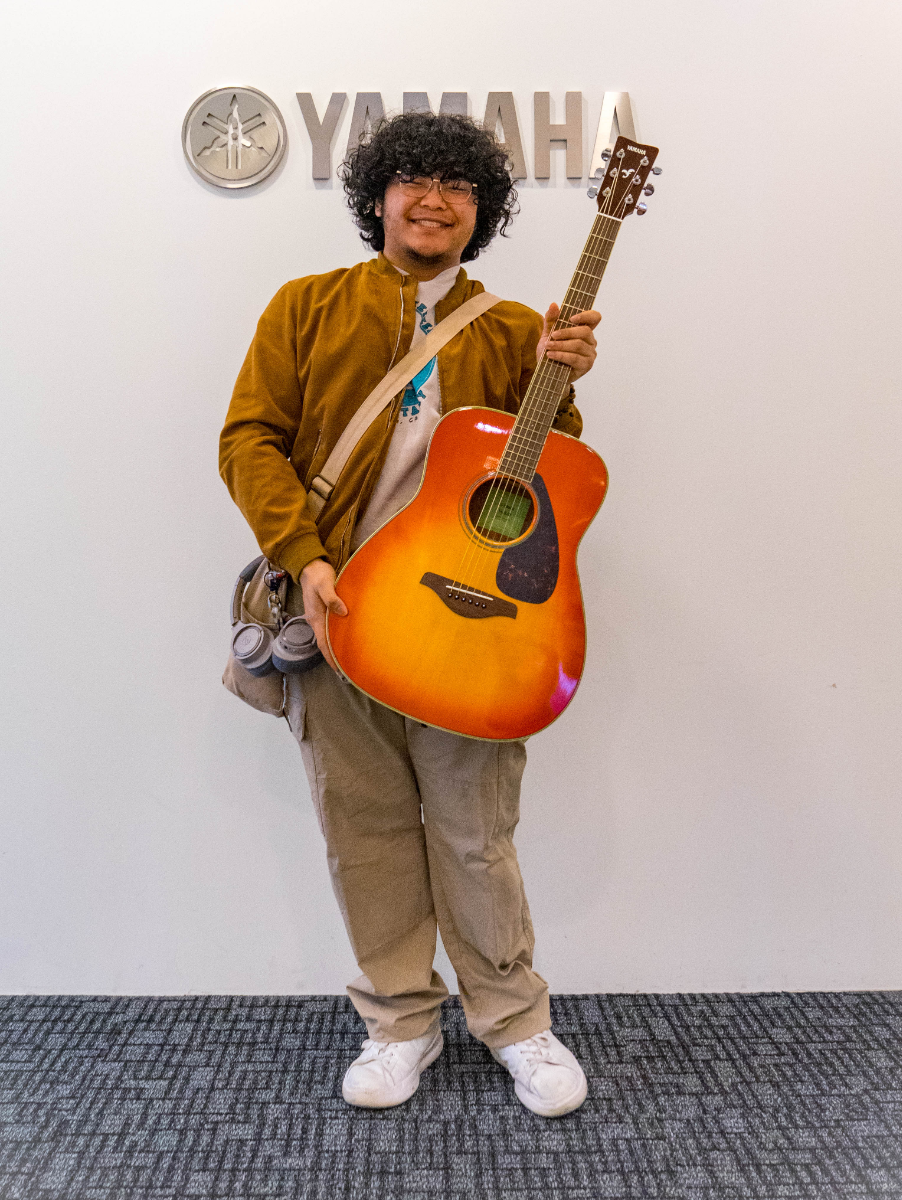 INSPIRATION FOR CONTEST ENTRY SONG
This song was made in 2021 and it was an improv written during my school holidays. To me, it sounded like what an afternoon to sunset after coffee is like
I first decided on a chord progression. After which, I incorporated a melody that I can use tapping with. I trusted my ears for the melody part and really just pieced everything together slowly to get what I wanted and what sounded right.
FUTURE ASPIRATIONS
Listening to my favorite artists helps to motivate me to write and produce my own songs. Hopefully I will be able to share and perform my songs on big stages in Singapore with a band and have more songs uploaded on streaming services!
To achieve the goal, I will manage my time such as to be able to play the guitar and produce music without missing out on my school assignments. I recommend having a corner for your music instruments so that time wastage can be prevented from setting up.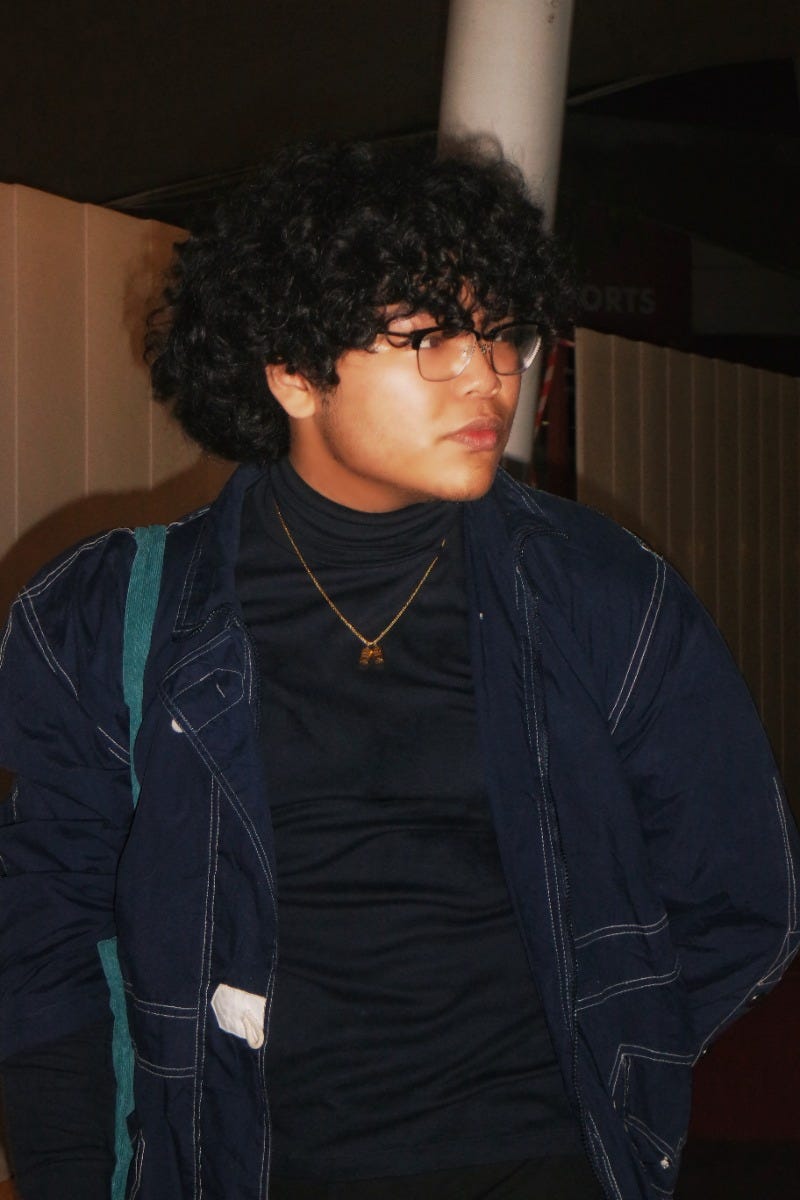 Can't get enough of Rice_Crumbs? Follow him on his socials below:
https://instagram.com/ricecrumbs?igshid=YmMyMTA2M2Y=
https://youtube.com/@TunesOfCrumbs
https://open.spotify.com/artist/48NKTmTUsQIraGtuXQ4MYG?si=2aSsvX-ARbmH8KTKl-GuuQ