YAMAHA GC22C FULL-SIZE ALL-SOLID CLASSICAL GUITAR
or starting from
SGD $118.00/month
with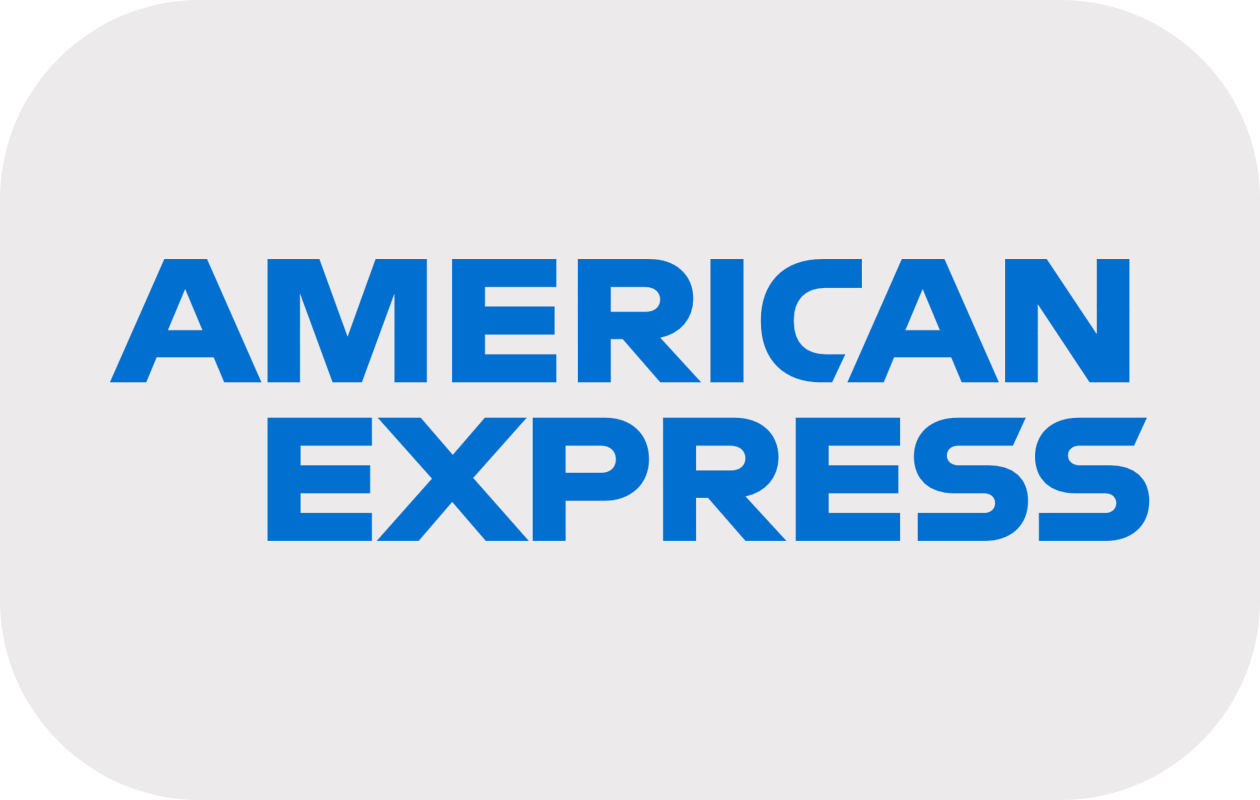 and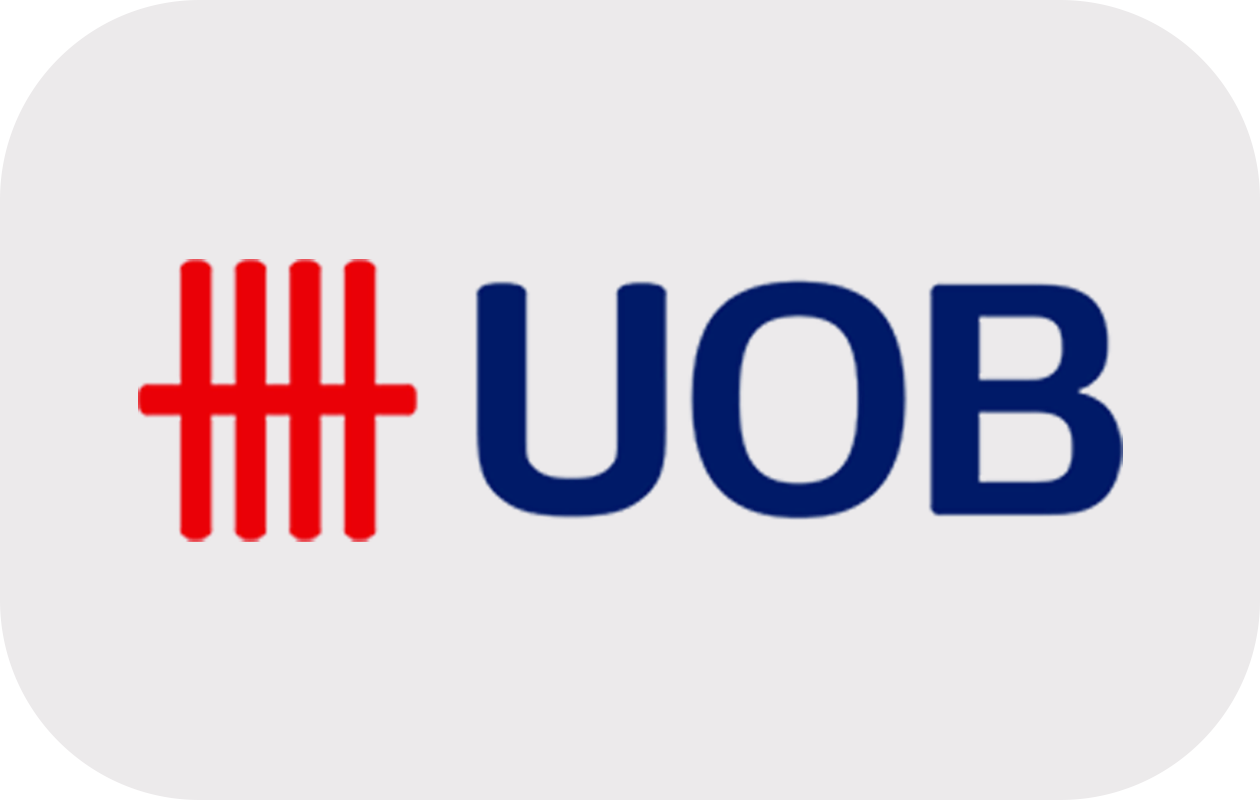 |
Front, back and sides are all crafted with solid plate for this class surpassing artifact. A guitar with balanced harmony from bass to treble, that meets your expectation. GC22C features solid American Cedar on the top board.
Yamaha CG Shape
Solid Western Redcedar Top
Solid Rosewood Back & Sides
African Mahogany Neck
Ebony Fingerboard
Delivery Within Singapore
Receive as early as Saturday, 07 Oct
All prices inclusive of GST
8% GST
Product comes packaged with
Reinforced Carrying Bag
Developed with the know-how gained from decades of experience making hand-made instruments, the GC series represent our handcrafted line of classical guitars at guitar workshop in Japan and China. Our craftsmen's close attention to detail and selecting the finest wood materials makes sure that each instrument is of the best quality possible. Whether you choose the warm sweet tone of ceder or the clear rich resonance of spruce, either top will provide discerning players with outstanding tone and clarity.