YAMAHA NCX1 NATURAL CUTAWAY BODY SOLID SPRUCE TOP ACOUSTIC-ELECTRIC NYLON-STRING GUITAR
or starting from
SGD $53.00/month
with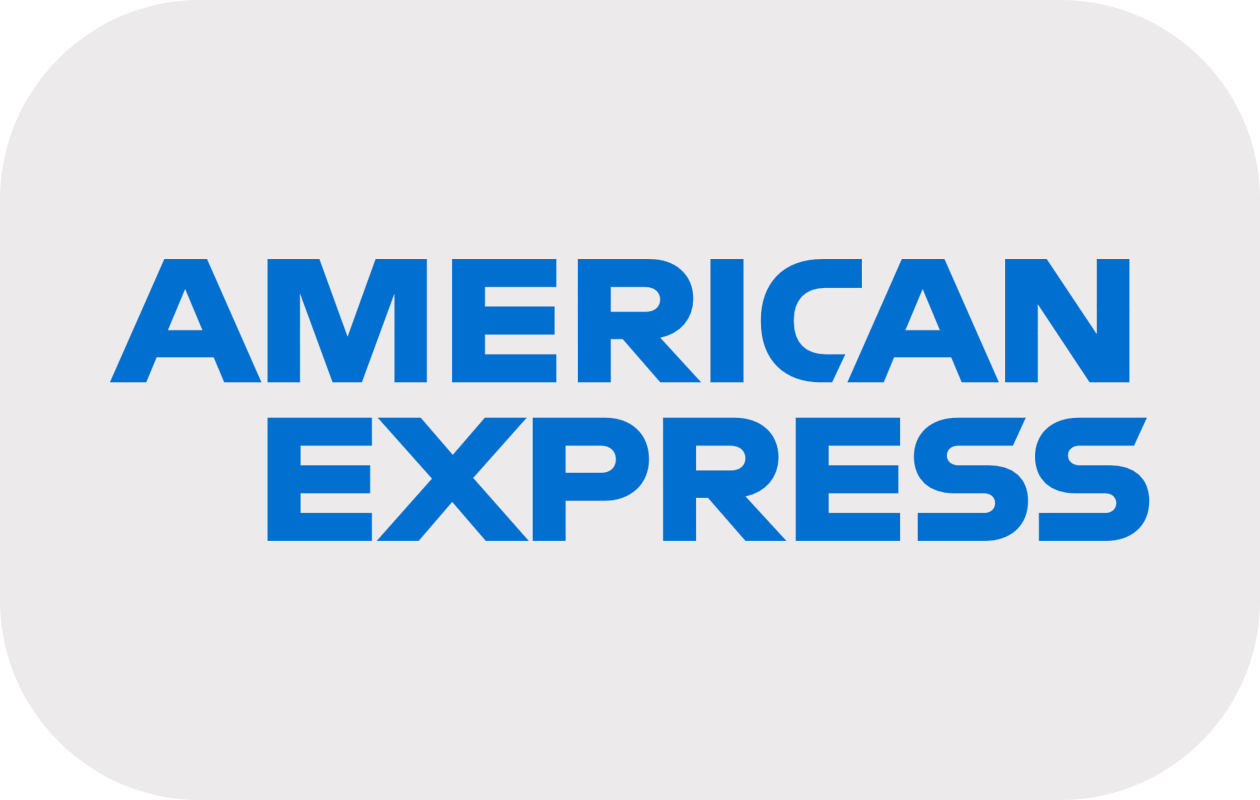 and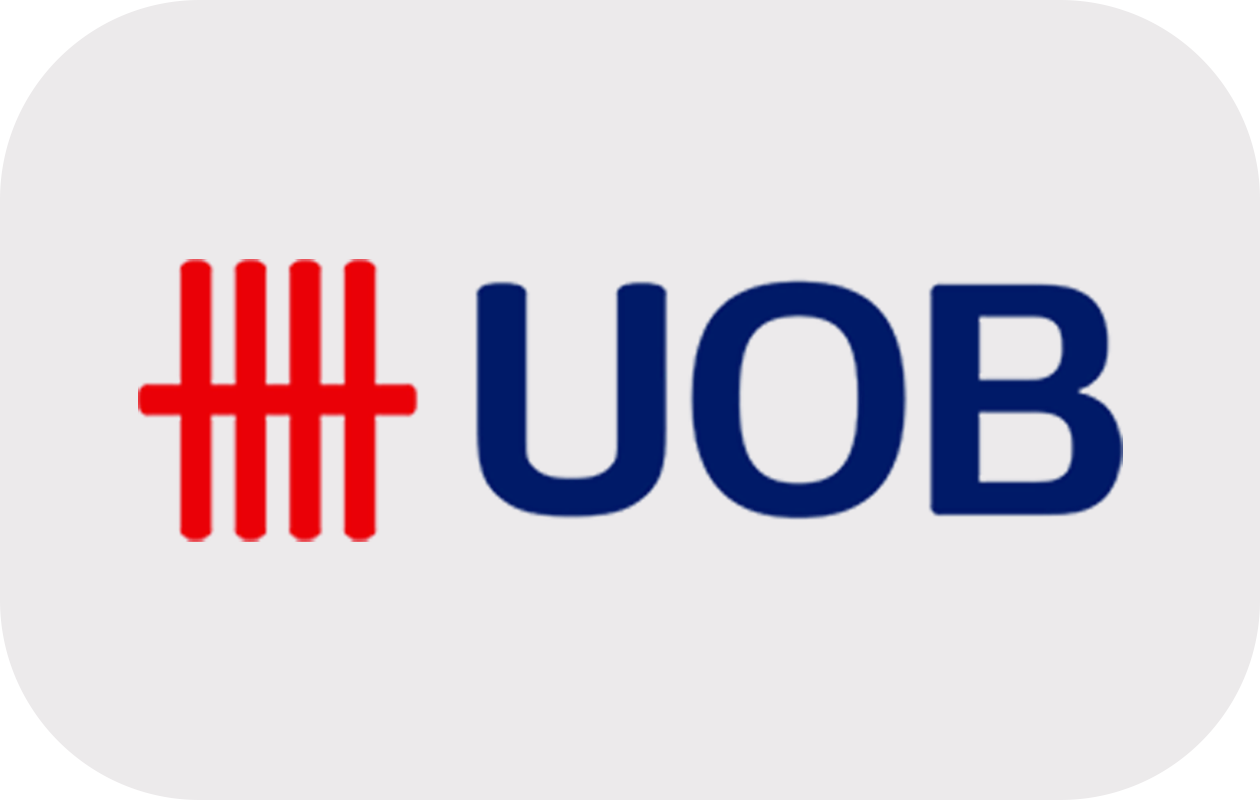 |
The NCX1 acoustic-electric guitar's contemporary appearance, traditional neck profile, and advanced electronics make it an excellent choice for nylon-string players seeking superior amplified sound, while its strap buttons and exceptional amplified sound make it especially appealing to performing guitarists.
Contemporary style with traditional neck profile
Advanced preamp and pickup system with onboard tuner
Solid spruce top
Nato back, sides, and neck
Walnut fingerboard
Performance-friendly strap buttons
Delivery Within Singapore
Receive as early as Saturday, 07 Oct
Product Warranty
1-Year (Online Warranty Registration for this product is required)
All prices inclusive of GST
8% GST
Product comes packaged with
New NX Series
Acoustic-Electric Nylon-String Guitars

Nylon-String Guitars for Modern Players
The NX Series® features contemporary body styles and proprietary preamp and pickup systems developed with the needs of live performers in mind. NX Series guitars will appeal to both accomplished nylon-string players in search of superior amplified sound, and electric and steel-string players seeking to explore the beauty of nylon-string sounds.

NTX
Comfortable for electric and steel-string players
1 Slimmer neck profile and more narrow nut width than a typical nylon string
2 Electric guitarists will find the thinline body more comfortable
3 Oval rosette

NCX
Familiar choice for nylon-string players
1 Traditional neck profile and width
2 Traditional classical guitar body depth
3 Circular rosette

Renowned Yamaha craftsmanship results in instruments of exceptional playability and tone—and four models incorporate the unparalleled Atmosfeel™ pickup system, which provides consistently superb sound regardless of volume level.

Style
With their sleek single-cutaway body shapes, appealing wood choices, colorful rosette patterns, and tasteful appointments, NX Series guitars are designed for contemporary players seeking the perfect combination of comfort and style.

Bracing
As a result of precise measurement and experimentation, several refinements were made that enhance low-frequency response without compromising durability. These changes were further refined to emphasize the natural characteristics of specific tonewoods, and optimized for each body silhouette.

Atmosfeel Pickup and Preamp System
The Yamaha Atmosfeel pickup system provides unparalleled amplified sound even at performance-level volumes. An undersaddle piezo pickup with individual string sensors captures only the mid and low-mid frequencies (eliminating the characteristic brittleness of piezo pickups), while a unique synthetic sheet transducer captures the highs, and an internal microphone captures overall body resonance and "airiness."

Atmosfeel Controls
The simple and intuitive Atmosfeel preamp controls let you blend the microphone sound into the premixed pickup sound.
These simplified controls mean that guitarists are able to dial in the desired settings quickly and without the need to actually look at the controls.