YAMAHA NS-SW500 BLACK 10" ADVANCED YST II SUBWOOFER
or starting from
SGD $72.00/month
with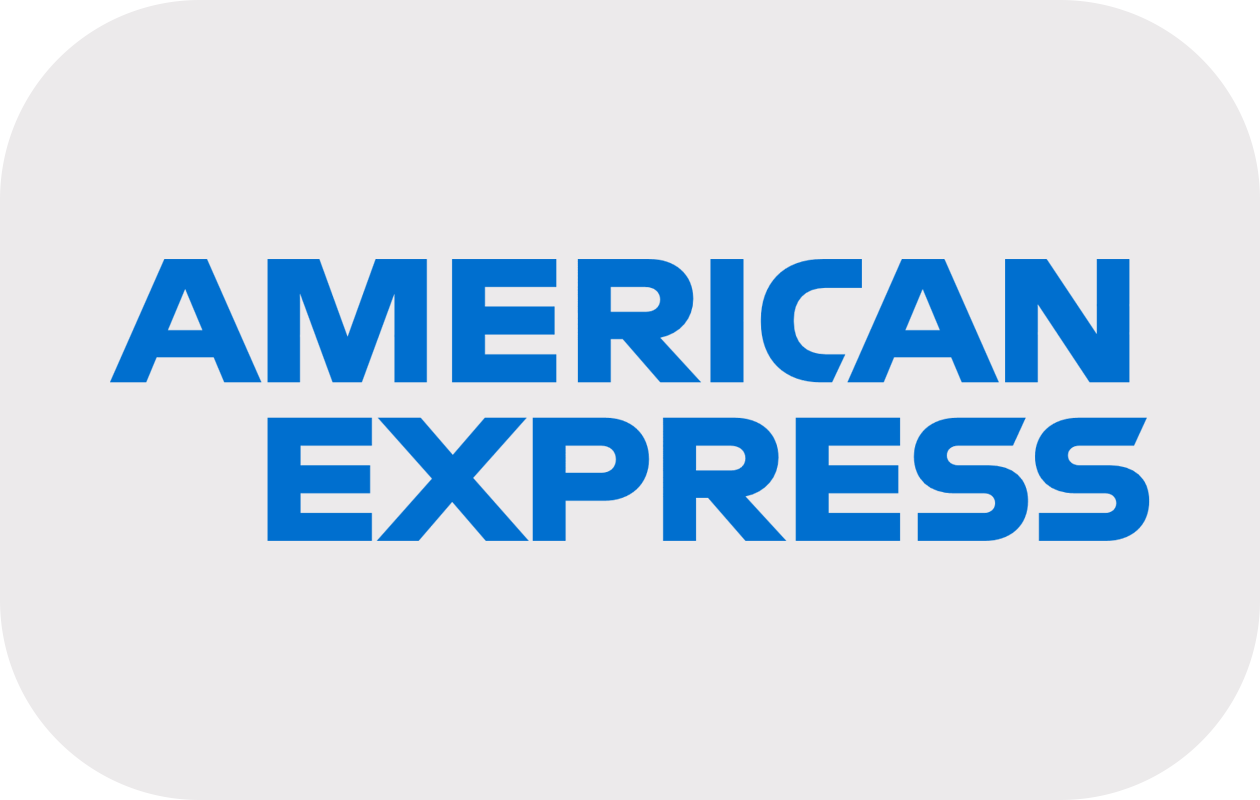 and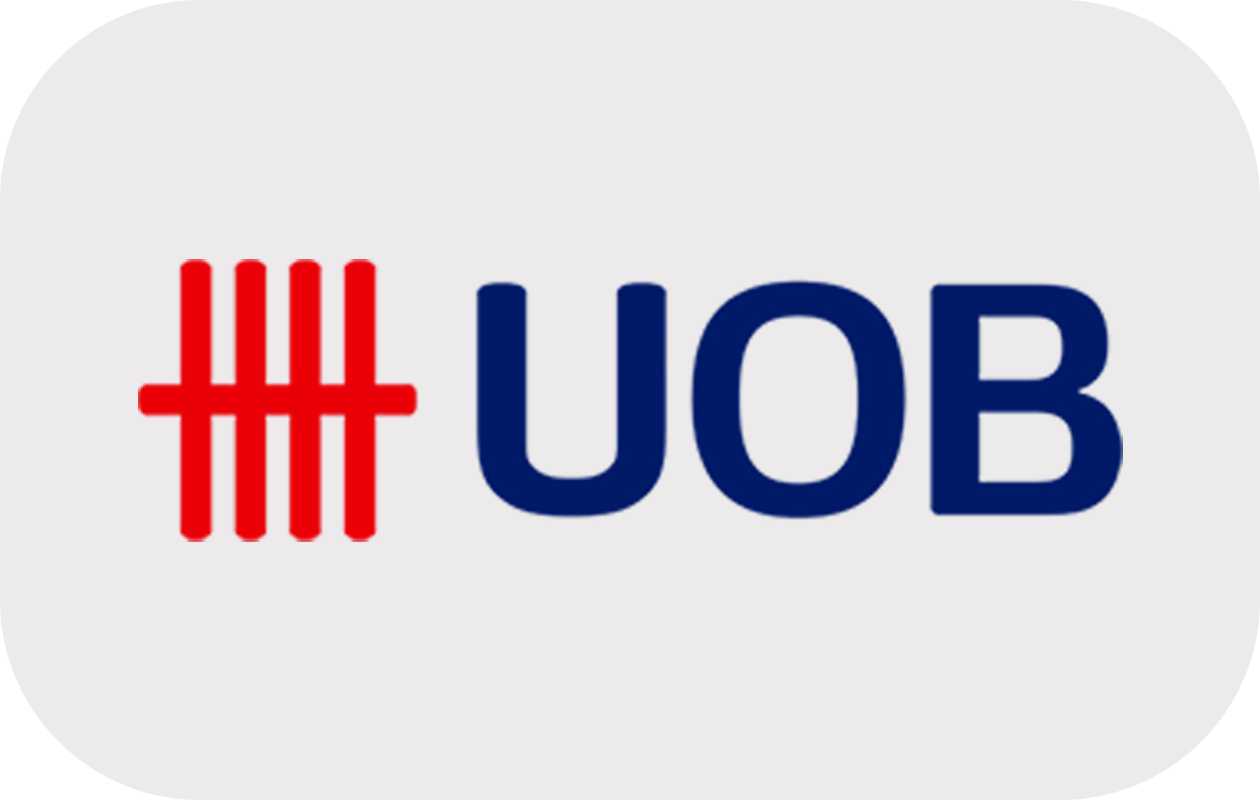 |
The high-performance A-YST II subwoofer, with response to 20Hz - sound to stir the soul
Delivery Within Singapore
Receive as early as Tuesday, 05 Dec
Product Warranty
1-Year (Online Warranty Registration for this product is required)
All prices inclusive of GST
8% GST
Yamaha's A-YST II : Bass reproduction that belies its size
Yamaha's proprietary A-YST II (Advanced Yamaha Active Servo Technology II) delivers big-speaker bass from a compact cabinet.
It's the reality and richness of real bass - bass you can feel as well as hear.

Linear port for a sense of speed and clarity
The unique port design strictly controls airflow during bass reproduction.
This minimizes annoying "breathing" sounds and further enhances the sensation of speed and clarity provided by the A-YST II system.
The result is high-quality bass, well delineated and without even a trace of muddiness.

250W power amp: Superb sound + low energy consumption
The subwoofer's 250-watt power amp makes full use of Yamaha's expertise in electronic circuit technology.
Delivering bass that's both deep and tight while drawing just 80 watts of electric power, it fully meets today's needs for quality sound and lower energy consumption.

Extensive use of high-quality components
Yamaha's uncompromising dedication to sound quality finds expression in each and every part used in the NS-SW500, all carefully selected for optimal performance.

Auto standby circuitry to reduce unnecessary power consumption
The subwoofer amplifier automatically switches into standby mode whenever it detects no input for an extended period.
That means efficient energy use, even if you leave the power on.

Low standby power consumption
The NS-SW500 is designed with the environment in mind.
Power consumption in standby mode is only 0.3W, meeting the latest official European standards.

Worldwide compatibility via the connection panel
Connections include power supply linkage with the YSP series of digital sound projectors, making it easy to incorporate the NS-SW500 into your home theater system.