YAMAHA PSR-E473 61-KEYS PORTABLE KEYBOARD
Special Price
SGD $549.00
Usual Price
SGD $600.00
or starting from
SGD $46.00/month
with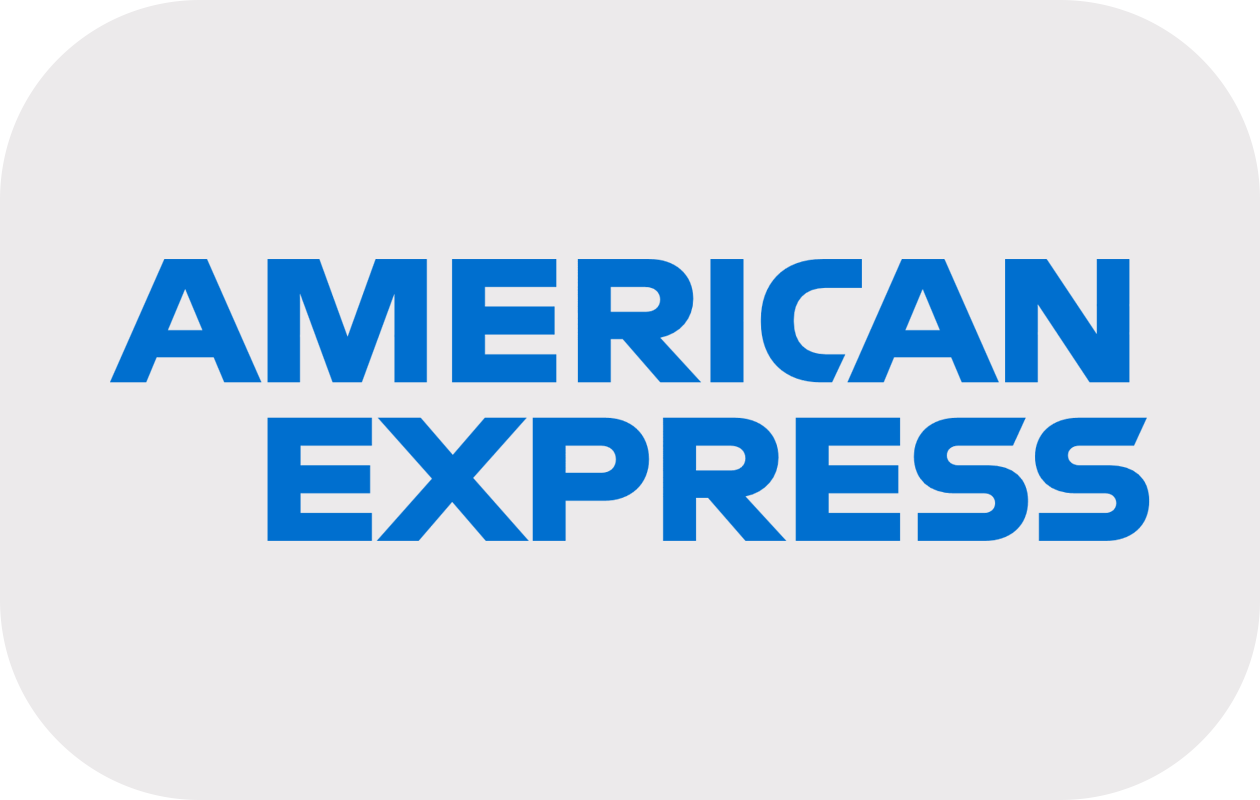 and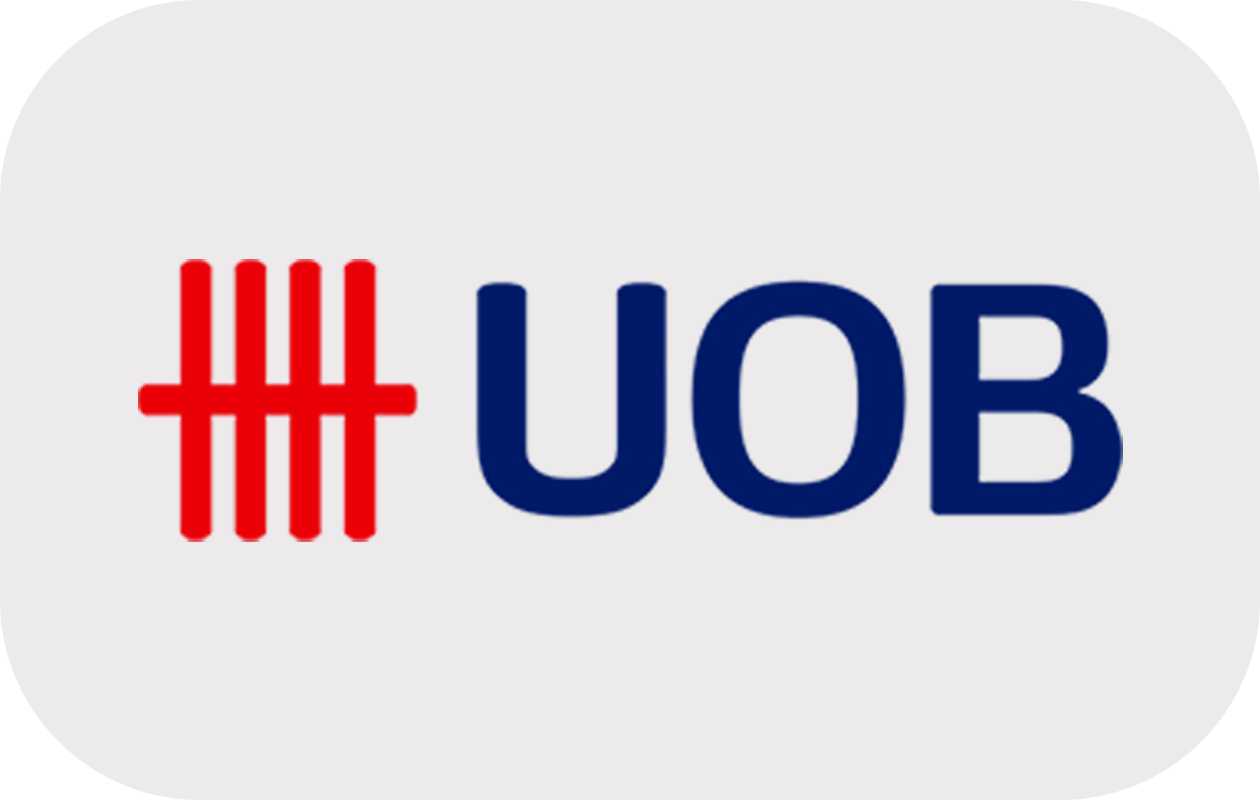 |
The PSR-E400 series is an excellent all-round 61-key keyboard that is ideal as a starter instrument but also represents a robust alternative for experienced players. The latest PSR-E473 features a newly developed tone generator that delivers stunning improvements in sound quality as well as high quality effects such as delays.
820 Voices and Super Articulation Lite Voices

290 Styles

2 channels/41 types of DSP insertion effects

Quick Sampling

Groove Creator

Live Control Knobs, Motion Effect functionality, pitch bend wheel

Mega Boost

Direct Category Access buttons

USB Audio Recording/Interface

Mic input and vocal effects

Individual L/R outputs
A revolution in portable music
The touch-sensitive keyboard and powerful sound engine of the PSR-E473 bring together superb sound and great feel in an all-new portable instrument.

Sound like a pro!
The PSR-E473 delivers the same pro-quality sound found in high-end models. They're loaded with augmented effects and a wide range of Styles—from the latest hits to genres from around the world.

Voices
The PSR-E473 expands on previous generations with an increased internal storage capacity that allows Yamaha to provide more, higher-resolution instrument Voices. Enjoy 820 realistic, expressive instrument sounds from here and around the world with pro-level sound quality.

Super Articulation Lite
The PSR-E473 is equipped with Super Articulation Lite, a function that realistically simulates the distinct ways each instrument is played—for example, the scratch sound of a distorted electric guitar or the harmonics of a nylon-string guitar.

Styles
Choose from 290 automatic accompaniment Styles including rock, dance, and jazz as well a wide range of musical genres from around the world. Experience the thrill of playing in your very own band as the Styles respond to your left hand with just the right rhythms, bass, and chords.

World content
Enjoy Voices and Styles that enable you to emulate music from anywhere around the world. No matter what Style you enjoy, it is loyal and authentic to the country or region where that genre originated.

DSP effects
The PSR-E473 is one of the only models in the PSR-E series to feature two channels for insertion effects. Equipped with the latest LSI tone generator, this instrument delivers high-quality effects previously available only with high-end models.

Express yourself
Yamaha revamped the control panel and LCD, phased out the numeric keypad, added Direct Category Access buttons.
The optimized control panel makes it quick and easy to access Voices, Styles and functions so that you can focus your time on being creative.
With dedicated buttons, Quick Sampling, and innovative Motion Effect functionality, you can intuitively express the sounds you're hearing in your head.

Live Control Knobs
The two Live Control Knobs make it easy to manipulate and interact with the sound you produce as you play. The ability to set the filter cutoff frequency to change the brightness of the sound and control effects in real time helps bring your performances to life.

Motion Effect
The Motion Effect function lets you instantly add effects while you play that can, morph the sound with a filter, create pitch risers, add tape stop effects & slices, or other new dynamic sound effects. All by simply holding down the button!

Pitch bend wheel
Moving the pitch bend wheel up or down changes the note you're playing smoothly, bringing instrument Voices like guitars, sax and trumpet and synthesizers to life, widening your range of expression.

Direct Category Access
Yamaha added Direct Category Access buttons to the user interface. Push the buttons for instantaneous access to the Voices and Styles you need for the musical genre of your choice.

Groove Creator
With Groove Creator, buttons and knobs are all you need to create contemporary electronic music and sound like a pro.

Quick Sampling
Capture sound from outside of your instrument using the AUX input, microphone input or even by importing files from a USB storage device, and then play those sounds directly from your keyboard. The possibilities are endless!

Connect and share
A variety of connectivity options provide all the support you need for practicing, playing, and performing. Plug in a microphone to try your hand at singing while playing, use the Rec'n'Share app to share your music with the world, and hook into PA systems to perform on stage.

Individual L/R output
The PSR-E473 comes equipped with left and right audio outputs that allow you to easily connect to PA systems and studio equipment - separate from the headphones jack.

Mega Boost
Press the Mega Boost button to add +6dB of powerful volume!
This function adds 6dB to the apparent volume set by the volume knob. Adding a boost to the instruments speaker volume allows you to play with others or be heard above the crowd, even without a PA system.

Mic Input & Vocal Effect
Connect a microphone and sing along with your playing while using built-in studio-quality vocal effects, giving you everything you need for a pro-sounding performance.

USB Audio Recording/Interface
Use the USB To Device port to record and play back audio files of your music from USB flash drives.
Use the USB To Host port to send and receive audio and MIDI data to and from computers and smart devices with studio-quality.

Rec'n'Share
Use the Rec'n'Share app to connect your instrument to a smart device, and then create and share audio and video recordings of you playing along with your favorite songs.

Other Functions
Registration memory
Save your favorite Voice and control panel settings so that you can call them up in an instant with the touch of a button, even while playing. No need to search for Voices, Styles and settings!

Dual/Layers
Layer two different instrument Voices to create limitless combinations that result in original, thicker, and broader sound.

Octave shift/Transpose
Transposing is a breeze when you can raise or lower the pitches you play in increments of half-steps or octaves simply by pressing the buttons on the instrument's panel.

Split
Split the keyboard wherever you like and assign different Voices to each side to enjoy playing one Voice on the left side and another on the right at the same time.

Arpeggio function
Simply hold the keys of your desired chords, and the keyboard automatically produces corresponding arpeggios (broken chords). You can use the arpeggiator to add exciting musical elements to your producing and performances. For example, play a major triad to make the arpeggiator produce phrase-like combinations of those three notes.