YAMAHA PSR-SX700 61-KEYS ARRANGER WORKSTATION
or starting from
SGD $179.00/month
with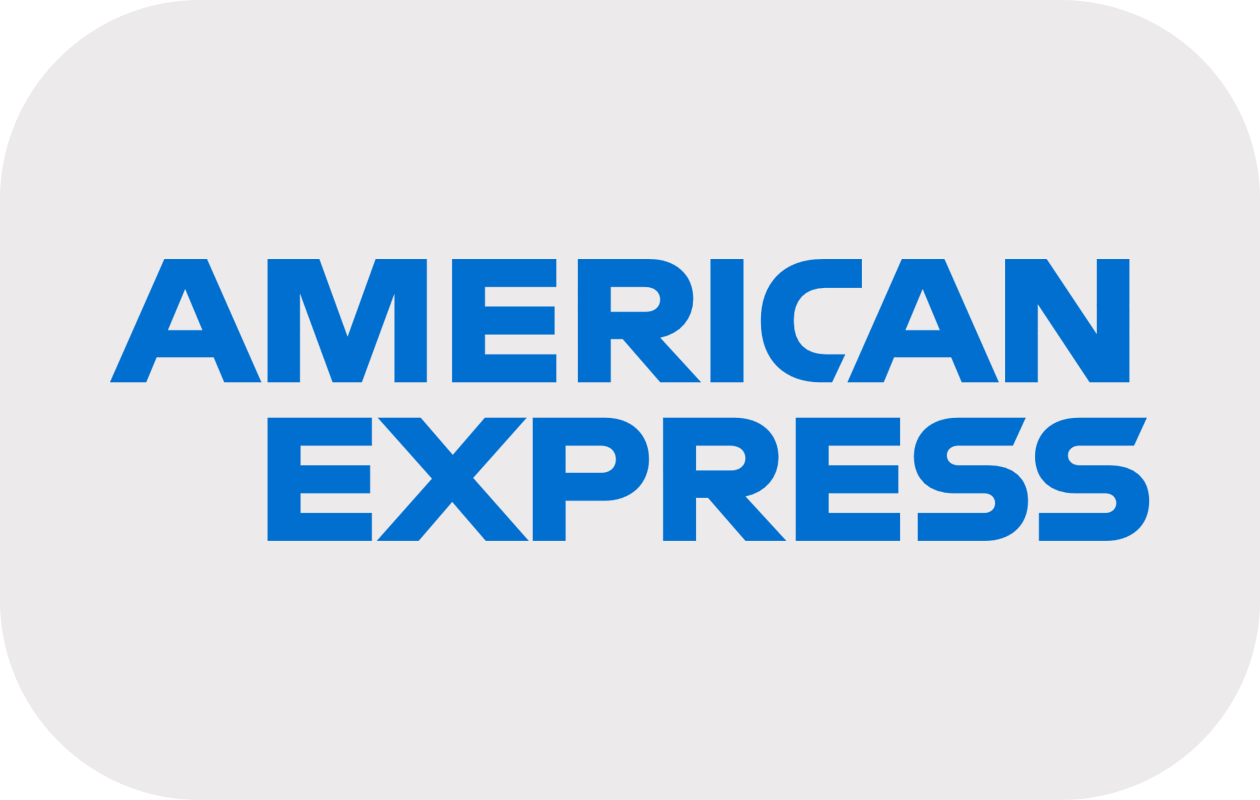 and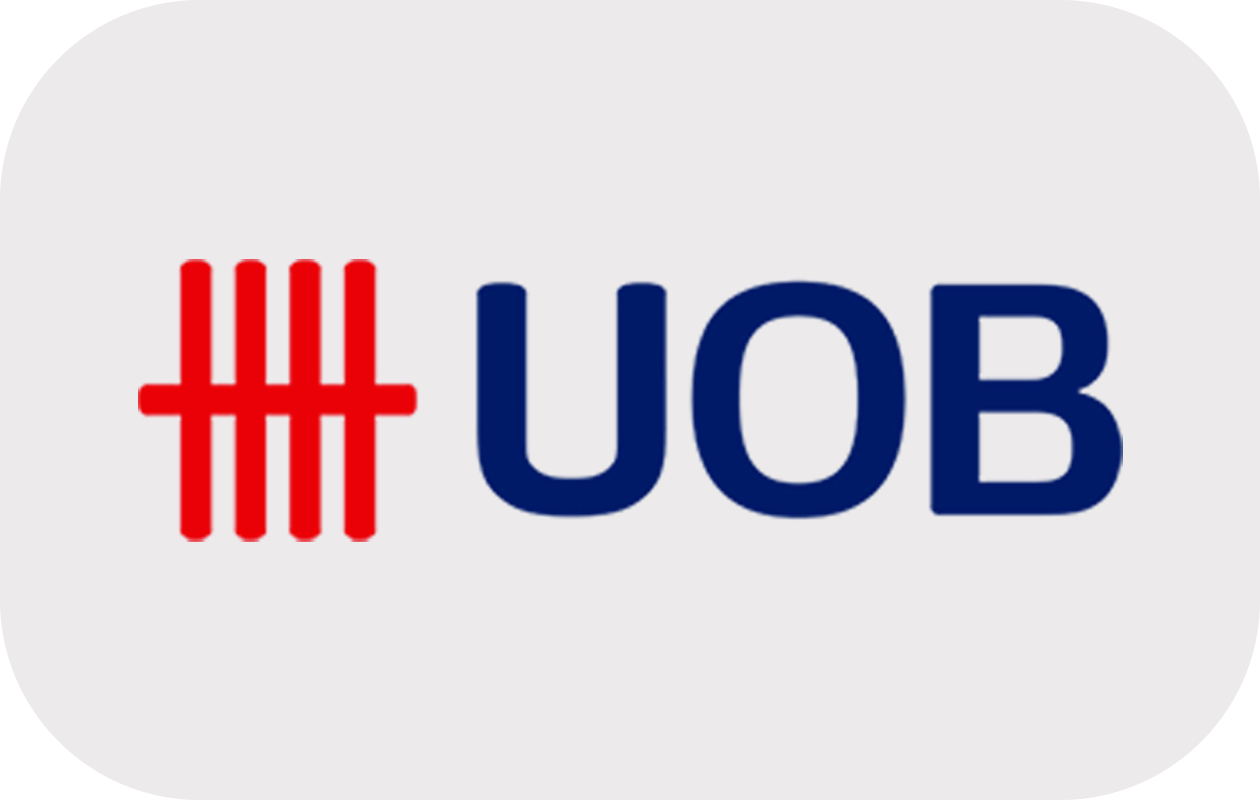 |
Take your performance to a whole new dimension with the PSR-SX. Replacing the hugely successful PSR-S series, the PSR-SX700 is the new generation in Digital Workstation sound, design and user experience. These instruments will inspire and intensify your musical performance and enjoyment.

•986 Voices, including 131 Super Articulation voices and 24 Organ flutes. 41 Drum/SFX kits
•400 Styles, including 353 Pro Styles, 34 Session Styles, 10 DJ styles and 3 Free Play
•Pre-installed Expansion content
•400MB on-board memory for expansion data
•1GB internal memory
•MIDI song file capacity : 3MB per file
•Joystick, FSB keyboard for powerful live performance
•Intuitive and fast control with 7" color touch screen and Assignable function
•Mic/Guitar input for use when singing or collaborating with other performers
•Playlist and Registration for quick and easy set up
•Audio Recording (WAV/MP3)
•Voice and Style expandability with the Yamaha Expansion Manager
THE NEXT LEVEL, PSR-SX
Setting new standards in high-end Digital Workstation sound, design and user experience. The PSR-SX has been meticulously crafted to intensify your performance and enjoyment.

MUSIC WITHOUT COMPROMISE
Music offers unlimited possibilities, and the PSR-SX is equipped to support your adventures to the boundaries of creativity. With a completely redesigned user interface, new assignable functions, joystick and Live Controllers, you can tailor the instruments functions and sound, wherever your musical journeys take you.

INSPIRE AND BE INSPIRED
Perfect for songwriting, the PSR-SX is packed with rhythmic patterns (called "Styles") spanning many music genres, making it ideal for creating the accompaniment to your musical ideas and an invaluable inspiration for your next composition or arrangement. Together with a tremendous range of expressive sounds, the PSR-SX is your ultimate musical partner.

POWERFUL FEATURE FOR LIVE PERFORMANCE
Joystick adds a new dynamic to your performance with a truly unique flavour.
The joystick offers intuitive pitch and modulation control. Now you can play rapid trills, dynamic pitch bends, and finely-nuanced modulation—all from a single, easily-configured controller.

New Keyboard Action - FSB Keyboard
FSB Keyboard offers remarkable playability thanks to its heavier initial key resistance and greater key travel. The refined keyboard structure, with an adjusted fulcrum, allows you to play comfortably even on the backs of the keys whilst upgraded components suppress horizontal key movement.

High Quality Output
The audio output of the PSR-SX has been completely overhauled with focus on delivering the highest quality sound from your keyboard. The new Digital Audio Converter (DAC) provides high quality defined sound across a wide frequency range, ensuring the PSR-SX always cuts through the mix.

Style Section Reset
When playing Styles, easily jump to the beginning of the bar by pressing the [RESET/TAP TEMPO] button. A valuable feature for accompanying singers or performing music with varying time signatures.

GET INSPIRATION WITH THE SOUND
Authentic Voices
The PSR-SX has a comprehensive and sonically stunning set of authentic Voices, and gives you the tools to play these Voices more naturally and with greater expressiveness. PSR-SX700 features a diverse range of contents, starting from 1,027 instrument sound and more.

Keyboard Parts
There are four keyboard parts for your manual performance: LEFT, RIGHT 1, RIGHT 2 and RIGHT 3, and each part has one Voice. You can combine these parts by using the PART ON/OFF buttons to create luscious instrument textures and convenient performance combinations.

Styles
Accompaniment and rhythmic backing patterns (called "Styles") covering a wide range of musical genres, including pop, jazz, and many more, lets you single-handedly recreate the sound of a full band or orchestra.

Add some flavor to your performance (Multi Pads)
The Multi Pads can be used to play a number of short pre-recorded rhythmic and melodic sequences and loops that allow you to add impact and variety to your keyboard performance.

Audio Link Multi Pad
Multi Pads not only work with MIDI data, but also allow you to create unique, new pad content with your own audio (WAV) data for playing back during your performance.

CONTROL YOUR MUSIC
Touch Screen/GUI
The 7" touch display and new graphic user interface provide for instinctive control over the instruments powerful features.

Assignable Function
While performing, you often need to act fast to access certain features. Choose from a range of functions to assign to one of six panel buttons, or to the Live Control knobs, pedals or the Home Shortcut menu, and then instantly recall your desired function with a single touch.

Style Assembly
Styles are made up of many instrument Parts, such as drums, bass, guitar, piano etc. In Style Assembly it's easy to explore, audition and combine Parts from any Style to create your own personal accompaniments.

Playlist and Registration Memory
Playlist is the new convenient way to quickly setup the instrument. Organize Registration Memories into convenient Playlists for instant recall during performance. Playlist makes it easy to manage and call up your songs and the related settings, no matter how large your repertoire.

Let your music take you to new places
Voice & Style Expansion Packs enable you to customize the PSR with a wide range of additional content from all over the world. When loaded into the keyboard, you can instantly access authentic new sounds, rhythms and backing in the musical style of your choice.
Use Yamaha Expansion Manager to create individual expansion data sets containing content from various packs. You can even create your own voices based on your sample library.