YAMAHA ZG01 ALL-IN-ONE GAME STREAMING PACK
Special Price
SGD $509.00
Usual Price:
SGD $679.00
or starting from
SGD $43.00/month
with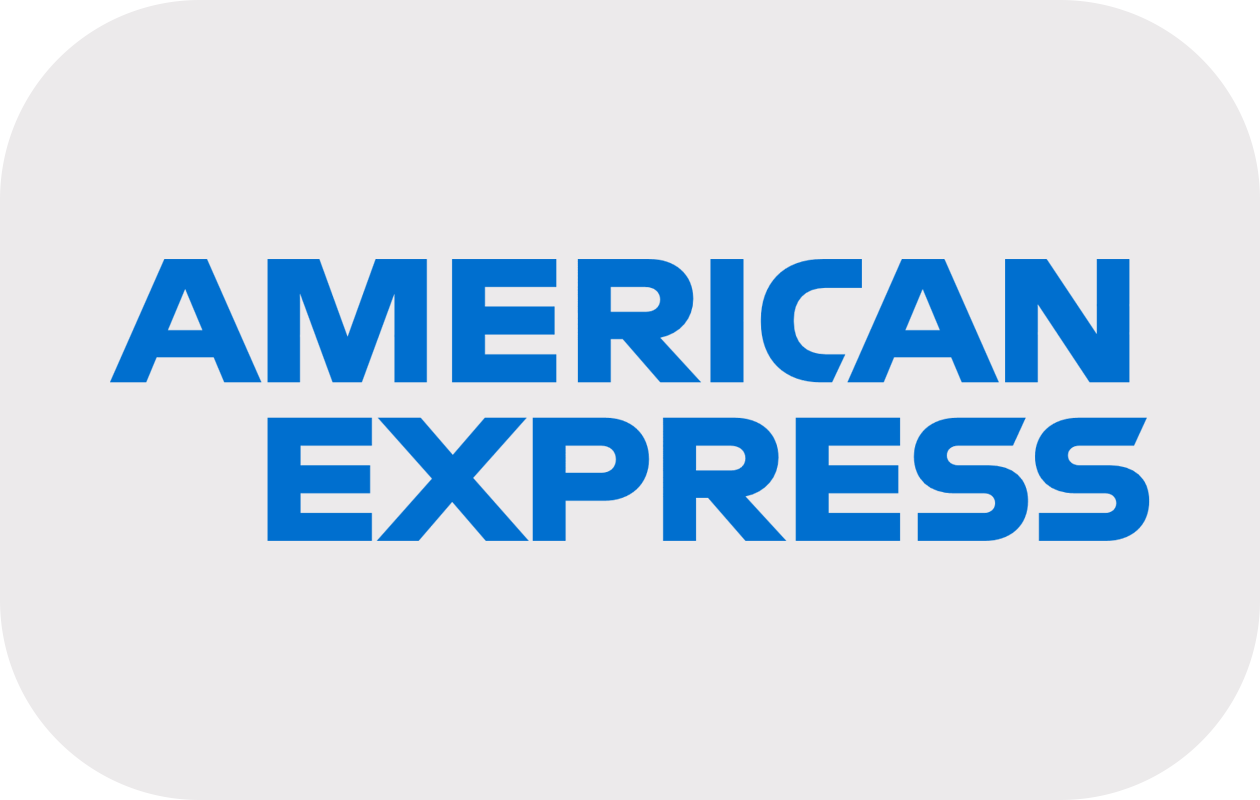 and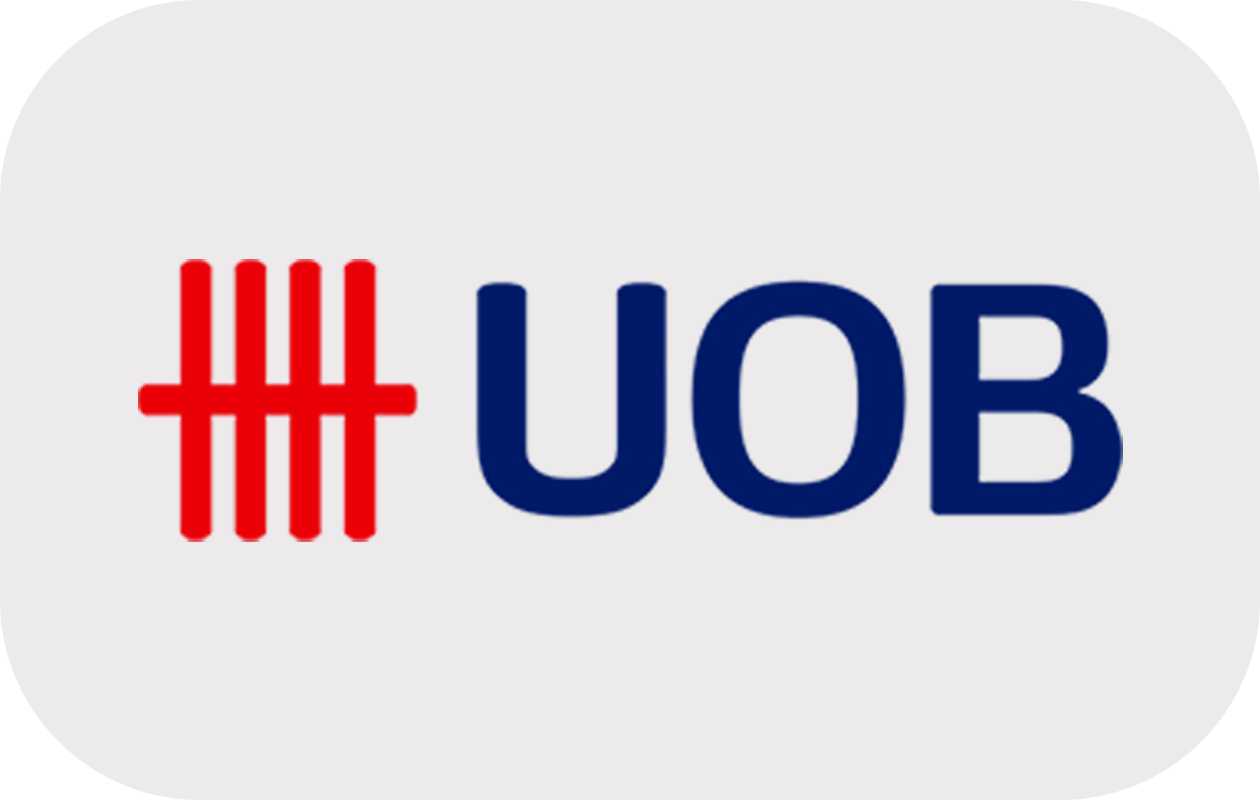 |
An all-in-one package that includes the ZG01 game streaming audio mixer and YH-G01 headset for an immersive gaming experience.
ZG01: A game-streaming audio mixer that provides a highly immersive gaming experience.

YH-G01: A studio-quality sound headset.
Delivery Within Singapore
Receive as early as Tuesday, 05 Dec
Product Warranty
1-Year (Online Warranty Registration for this product is required)
All prices inclusive of GST
8% GST
Product comes packaged with
Headset Audio Splitter Cable
Owner's Manual
Make It Your World.
The ZG01 PACK is an all-in-one package that pairs the ZG01 multifunctional game streaming audio mixer with a YH-G01 headset for an immersive gaming setup that'll take you deeper into your gaming world than you imagined possible.
The ZG01's dedicated gaming functionality allows you to easily manage and enhance all the audio signals of your gaming environment, while the YH-G01 delivers studio-quality sound reproduction of your game and voice chat audio, giving you a perfect reference to ensure that your listeners enjoy the same high-resolution immersive audio experience as you.